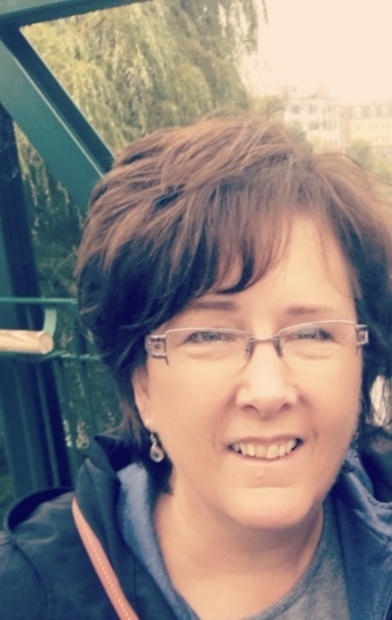 Ms, Audrey, Danforth, our Literacy Specialist attended UMF for an education degree and completed her Masters in Education through Cambridge College. The first 20 years of her care...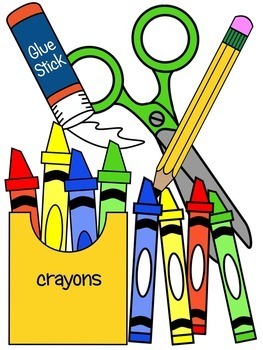 Time to begin getting ready for back to school! Here are the supply lists for each grade level! Classroom Supply Lists Happy Shopping!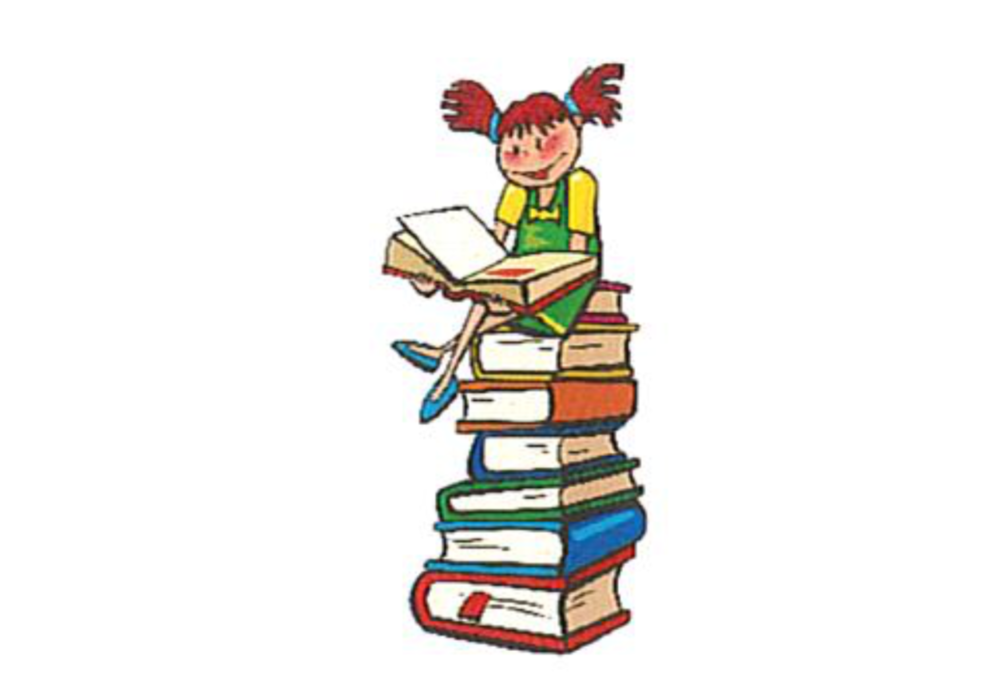 The MES school library will be open a few hours each week. All families are invited to come in to check out books. Reading is so very important and we want to support our student...