NEWS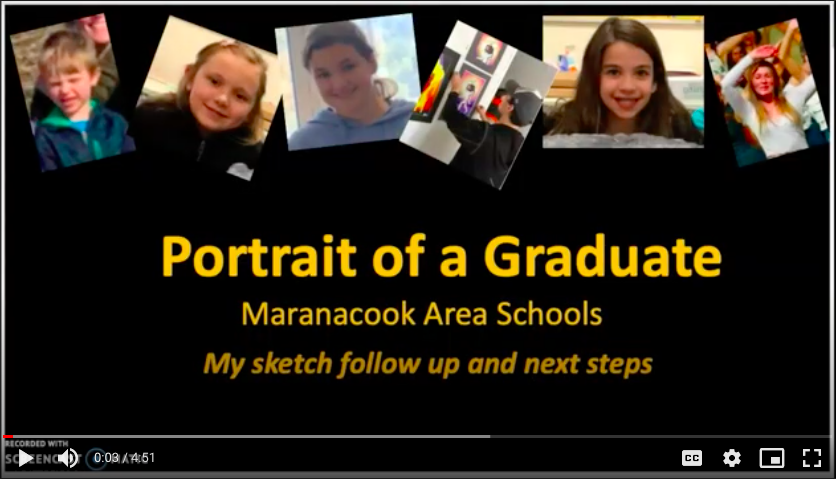 Attached is a follow up video about our district's Portrait Graduate Work- showing the results of our MySketch Survey that students, staff and families completed this fall. Information about the...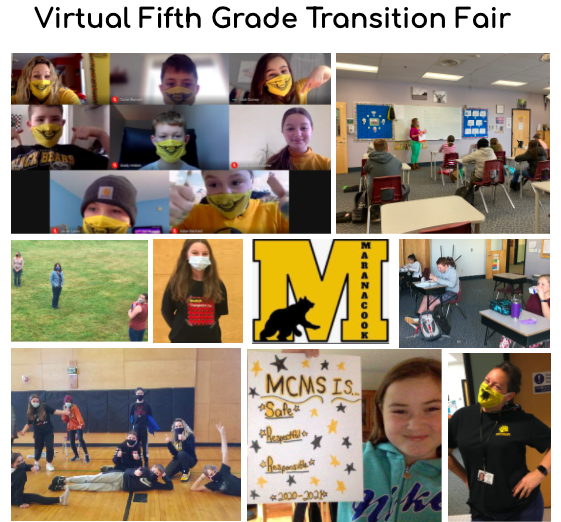 Welcome to the Second Annual 5th Grade Virtual Transition Fair! Please see our Virtual Fifth Grade Fair Packet HERE. There are many interactive links and videos included throughout the packet,...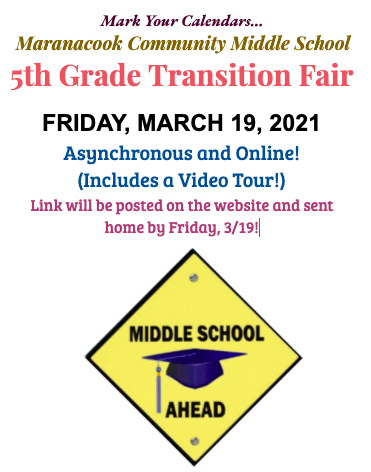 5th Grade Transition Fair FRIDAY, MARCH 19, 2021 Asynchronous and Online! (Includes a Video Tour!) Link will be posted on the website and sent home by Friday, 3/19!
SEE ALL NEWS
LIVE FEED

If you would like your child to be sent home with breakfast and lunch for any Remote Storm Days we may have, please fill out the form below. Storm Packs will be sent home the day before a remote storm day and are free for any student.
https://forms.gle/EYwbAmG1dDNH7ygR9
view image
2 months ago |
Maranacook Area Schools

Dear MCMS Students and Families

This letter is to follow up on the notification Superintendent Charette sent today. A middle school student has tested positive for COVID-19. All students and staff who were considered a primary contact of this student have been contacted. As always, please monitor yourself/your student for signs and symptoms. Call a health care provider if symptoms start. It is important that you call a healthcare facility before you show up in person. Stay home if you are sick.

The middle school will be going to remote learning beginning Monday, 1/11/21 through Friday, 1/15/21. Students will return to school on Tuesday 1/19/21. The school will be providing breakfast and lunch for anyone in need, available for pick up on Tuesdays and Fridays, 2-3pm outside of the high school. This is available for every student. If you will need this everyday, please email either Jen Hall: jen_hall@maranacook.com or myself: kristen_levesque@maranacook.com

An email was sent to families with the schedule we will be following for Remote Learning. As all students will be remote learners, we are asking any student identified as an "At-Home Learner" to follow this schedule.

At Maranacook Community Middle School, we are a caring school community and it is especially important to be respectful of each other during these challenging times. Thank you for your ongoing support.

Respectfully,
Kristen Levesque, EdD
MCMS Principal
3 months ago |
Kristen Levesque

The food pantry will be closed until October 15th due to the school closure.
7 months ago |
Maranacook Area Schools
SEE ALL POSTS
Events